Welcome to MW Engineers - specialists in railway control systems and experts in systems for railway crossings.
Our focus on providing engineering services and consulting for installation, testing, development and security for railway control systems.
The MW Engineers' team has excellent product knowledge and our professional service means that we can deliver your next project with safety, value and reliability.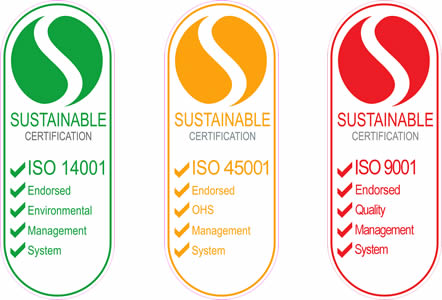 Our successful compliance and certifications in the following areas proves our processes are as good as we say they are:
Quality Management Systems: AS/NZS ISO9001:2008
Occupational Health and Safety Management Systems: OHSAS 18001:2007
Environmental Management Systems: AS/NZS ISO14001:2004
Registered Electrical Contractor licence number: Victoria 23130, New South Wales 287159C, Queessland 80312.