What we do
Need a flexible, highly skilled team?
We can deliver it.
We provide installation and testing services; research and development expertise; security and testing solutions, as well as consulting and management services.
Our services cover these functional areas:
Engineering: we provide obsolescence remediation, control systems, software production and testing.
Consulting: we manage the costs and day-to-day running of individual projects. We also manage tenders and procurement of other products and services to support project delivery.
Security and surveillance: we provide design, installation and commissioning services with licensed Class A electricians and Rail-Card holders.
Manufacturing: we develop our own test strap-kits, switch boxes and control systems. We also manufacture, install, maintain and remediate rail signalling systems onsite.
We provide the right skills and plant resources for virtually any rail project. Our flexible team can provide resources in case of emergencies, unforeseen situations or changes and expansions of scope during project delivery.
For the full list of our capabilities and certifications, download our capabilities document here.
Working with us
Need a team with safety and management protocols that are second-to-none? We can deliver it.
MW Engineers provides safety, value, reliability and experience for our clients' projects. We invest time and resources upfront to understand how we can best contribute to your project's success.
Safety is our focus
Among the key elements of success in the way work is a safety culture that ensures the protection of each project's most important assets: its staff.
We manage health and safety with the right ingredients: oversight from experienced people; ongoing training and assessment of all staff; rigorous processes that are measured for every project.
Our successful compliance and certifications in the following areas proves our processes are as good as we say they are: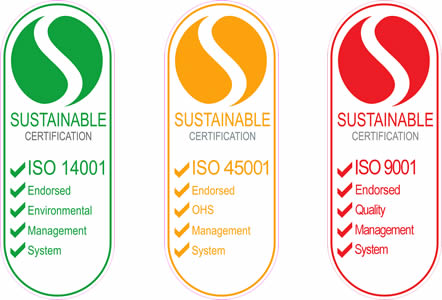 Quality Management Systems: AS/NZS ISO9001:2008
Occupational Health and Safety Management Systems: OHSAS 18001:2007
Environmental Management Systems: AS/NZS ISO14001:2004

Download our Capabilities Document