Product
Test Strap Kits & Daisy Chain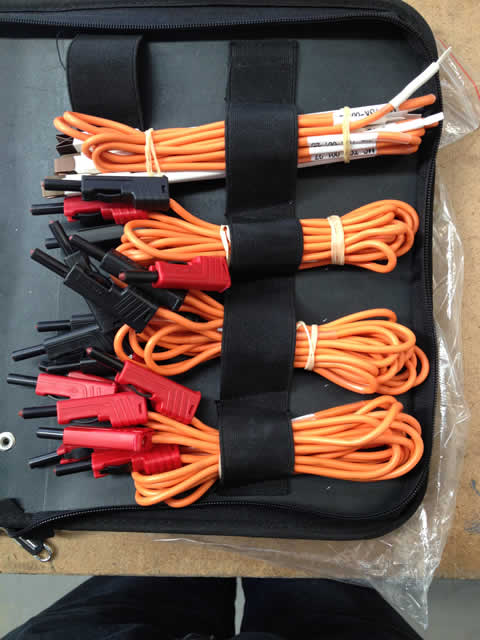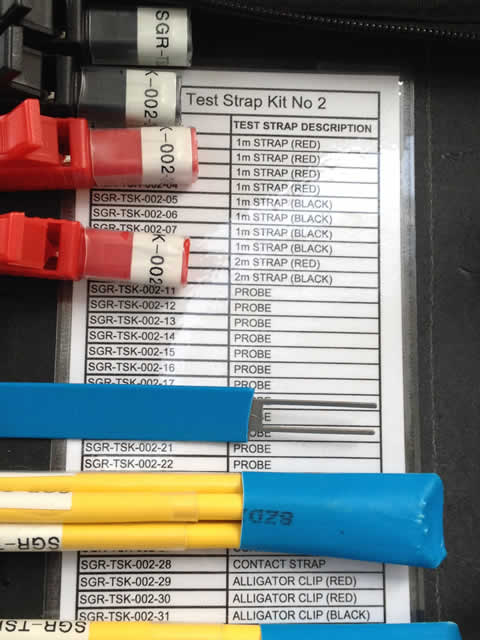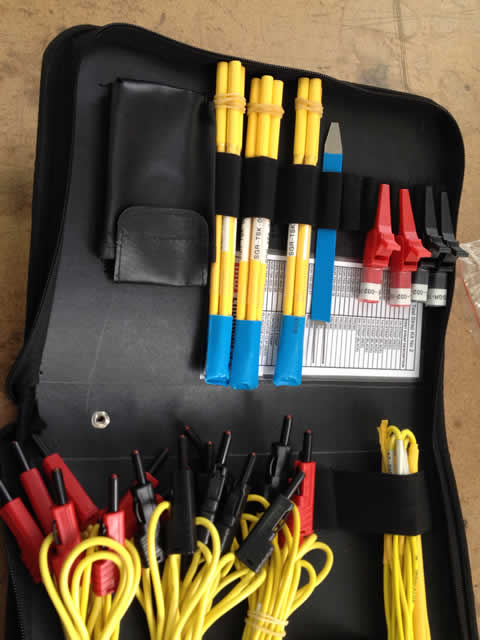 MW Engineers has been involve in testing and commissioning of Railway system in Australia for more than 14 years and on going. The founder of company has been in Rail Industry since 1990 and has been involved in brown field and green field project in testing and commissioning new and altered signalling system.
As Tester in Charge and signalling engineer whom responsible for testing and commissioning activities in a safety critical industry. MW Engineers understand the importance of the uniquely identified and precise number of temporary testing strap being used on site. These test straps are important and must be tracked continuously as it can caused a fatality if left on site where it should not be as these temporary strap will circumfix the control working of a safety system.
The following are designed to meet the ARTC requirements and only used by authorised signal test engineer:
Must be no less than 450 mm long - MW Engineers straps are ranging form 500 mm tail, 1000 mm straps and 2 x 2000 mm long straps for relay room working.
Must have brightly coloured insulation, preferably orange; MW Engineers offered yellow and pink as well as orange for different application.
Must be numbered in sets - Each set is uniquely number and identified and each pieces are numbered and record in a simple equipment list provided with each individual kit.
Must be kept in a locked box. The Tester in Charge must ensure the safe custody of this Box - MW Engineers provided the kits in a black satchel
Must be counted and recorded before the start and at the end of each days testing work to ensure that no straps have been inadvertently left in position.
Further detail can be obtained from the following link: https://extranet.artc.com.au/docs/eng/signal/procedures/construction/ESC-21-03.pdf